5 Crypto Platforms to Watch
Every year, cryptocurrencies are making waves in the world of finance and investment. 2017 saw a 3,300% increase in the total market cap of all coins combined. With increasing popularity comes increased interest. As a result, new crypto startups are popping up left and right, with new ones coming out each day to try and capture some piece of this exciting new industry.
This is a lot of information to process…considering we are just starting to scratch the surface of what this technology can do for us. As a result, it's important for those of us who want to learn about investing in cryptocurrency to understand what these different coins are, and how they compare.
In order to help you understand the world of crypto, here are five recommended cryptocurrencies that will be on your radars in 2018:
1) Tronix (TRX)
Launched in August 2017, Tronix is a decentralized blockchain and smart contract platform that supports various decentralized applications (dApps), including video sharing and social networks. Tronix is also a token that is used as the medium of exchange between users. Tronix has been in the news lately for its controversial partnership with China's leading streaming platform, Baidu, which saw Tronix being listed on the platform.
After this partnership was achieved, it was speculated that TRX would be added to Baidu's very popular game WeiSu Games. However, the project was cancelled mid-way through due to concerns with regulation and potential copyright violations. Nevertheless, Tronix has managed to gain a reputation as one of the more ambitious and entertaining blockchain projects over its short lifespan. Check out their whitepaper here.
2) Cardano (ADA)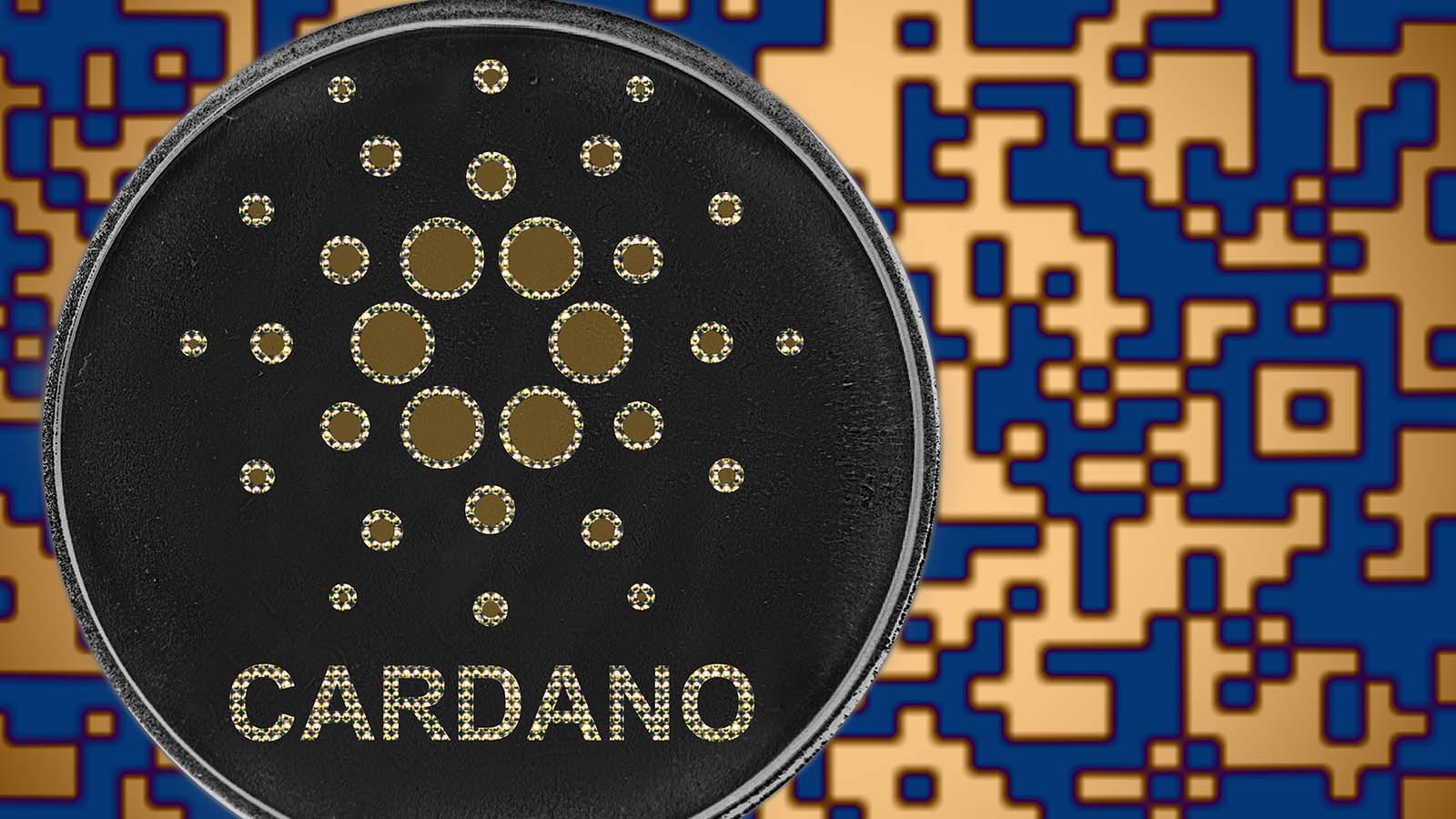 Cardano is a blockchain platform built in the functional programming language Haskell, which is known for its high degree of fault-tolerance. A project started by Charles Hoskinson, the co-founder of Ethereum, Cardano is one of the most promising projects to come out of Japan. The team behind Cardano also consists of well-known researchers and developers in the blockchain space, such as Aggelos Kiayias and Duncan Coutts.
Cardano's goal is to create a platform where third parties can develop decentralized applications that will be used by people all over the world for different purposes such as business processes and financial transactions. Cardano is also known for its focus on academic research, and their goal of building a sustainable blockchain platform that can be improved over time. Visit their website to learn more.
3) ICON (ICX)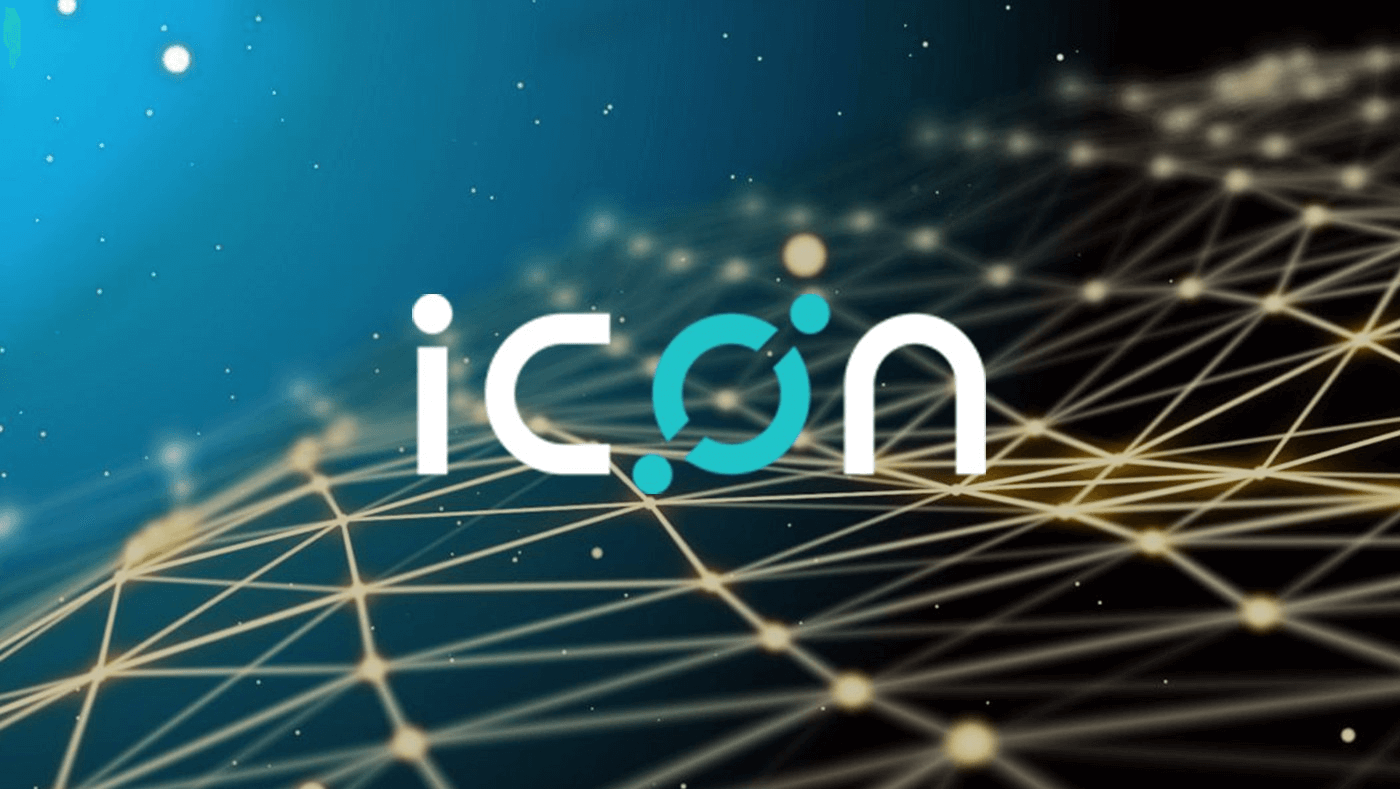 ICON is a blockchain platform that aims to be an intermediary between different blockchains, companies and financial institutions. The project is led by the Dayli Financial Group, one of the largest fintech companies in Korea. ICX functions as an intermediary token where its holders can exchange it for other digital assets by using smart contracts on the network. This network is currently being tested with the Korea Fintech Association and the Bank of Kpopory.
ICX is a very interesting project as it aims to provide a decentralized network where financial institutions can set up blockchain systems while still being able to transfer value between different blockchains. ICX uses ICONs as a medium of exchange between different blockchains, and users can exchange their ICONs for other digital assets using smart contracts.
ICX is known for its focus on financial services, and has been in the news recently for its partnership with Coinone, one of South Korea's largest cryptocurrency exchanges. The partnership with Coinone will see ICON use ICX as a medium of exchange for trading on the platform, and will also allow for direct transfers in and out of ICON's blockchain from the Coinone wallet.
ICX is holding an Initial Exchange Offering (IEO) on Bithumb, another Korean crypto exchange, on June 20th. The IEO will have a total supply of 400 million ICX tokens being sold. Their distribution is as follows: 40% for ICO participants, 13% to the Dayli Financial Group Foundation (DFF), and 47% to contributors of the project's DApp fund. Visit their website to learn more.
ICX is listed on Upbit, Coinrail, Bithumb and Coinone.
I personally like the ICX platform as an investment opportunity, but have to admit to be a little lost when it comes to understanding the inner thinking of the project. If you are interested in learning more about ICON you can read my review of the token and their whitepaper here. To learn more about how ICX works check out their website. Hope this has been helpful! You can follow me on Twitter @Bitcoin Mom_ for updates on cryptocurrency news and information. I also write a blog post every Thursday for Bitcoin Mom HQ where I am spoiling my readers with cryptocurrency news.
4) IOTA (MIOTA)
IOTA was launched in 2015 as a distributed ledger for the Internet of Things (IoT). The project is marketed as a method to transfer value at very low fees. The project has been placing huge emphasis on advancing their communication protocols and perfecting their decentralized ledger. Their ultimate goal is to be used for sending money on the internet, making microtransactions and providing secure data transfer. Additional goals include being able to handle machine-to-machine payments, secure data transfer, and also securely connect together different kinds of devices such as sensors or even other IoT devices. Visit their site here.
5) EOS (EOS)
EOS is a blockchain that was built and released by Dan Larimer, the founder of Bitshares and Steemit. The software was initially released in June 2017 and is now in its third phase of open beta testing. EOS aims to be the most scalable blockchain for decentralized applications. Like other Ethereum-based projects, EOS will have a native cryptocurrency called EOS that will be used for transactions within the network. The project currently has a market capitalisation of $7 billion USD, which makes it the 12th largest cryptocurrency by market cap at the time of writing this article (July 26).
EOSs use Delegated Proof-of-Stake (DPOS) consensus mechanism. This allows for a more democratic form of decentralized governance and is essentially a cryptocurrency with a governance layer. The system works on the basis that token holders elect 21 block producers who are then responsible for validating transactions on the network. If block producers misbehave they can be voted out by users using tokens to select different block producers.
If you are looking for a more technical description of how EOS works, please read my article on EOS here. I also wrote an article about EOS' ICO, which you can read here.